INQA only works with the brightest people in the industry. Individual experts work together as a team to accelerate your digital journeys.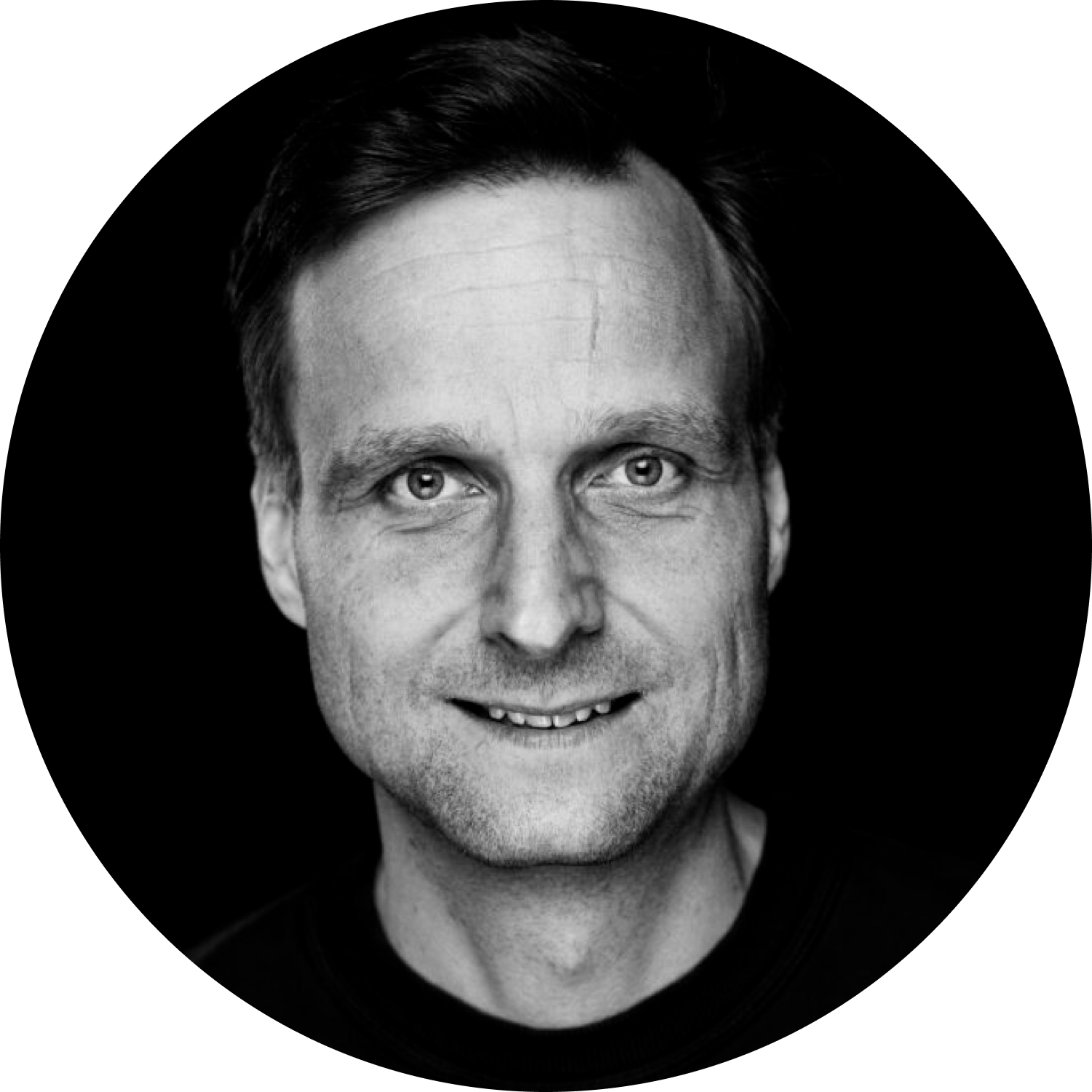 Willem van den Ende
Chief client officer
Willem is a business transformation executive with international experience as a consultant and as a line director. For more than twenty years he has defined and delivered transformations for companies of all sizes!
Location: Amsterdam, the Netherlands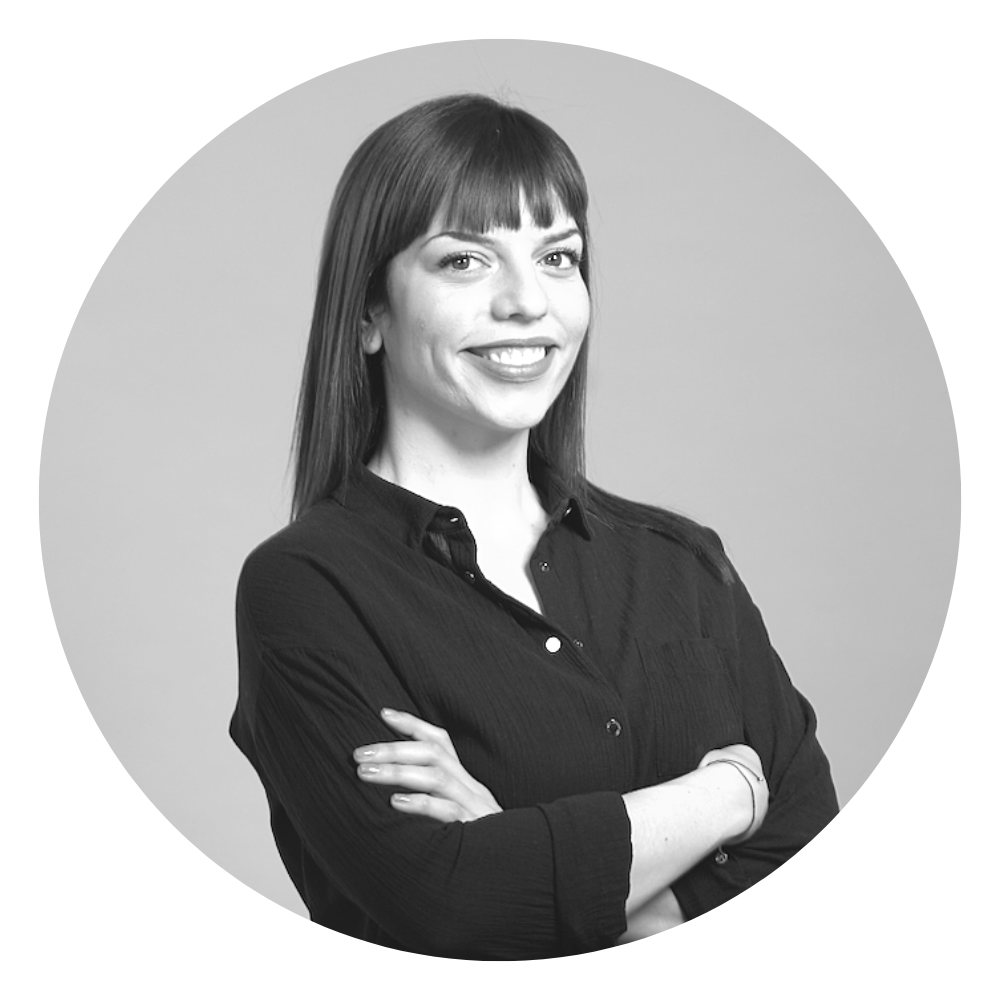 Anastasia Masadi
Design Director
Anastasia is a design director & product owner with 9+ years experience. She excels in creating global services that people love to use. Her style is defined by attention to detail and passion for simple, while creating intuitive interactions.
Location: Athens, Greece
Our development team works on creating the best, most agile and highest performing digital products. Whether it's optimizing a current product or designing a new app or website, we are ready!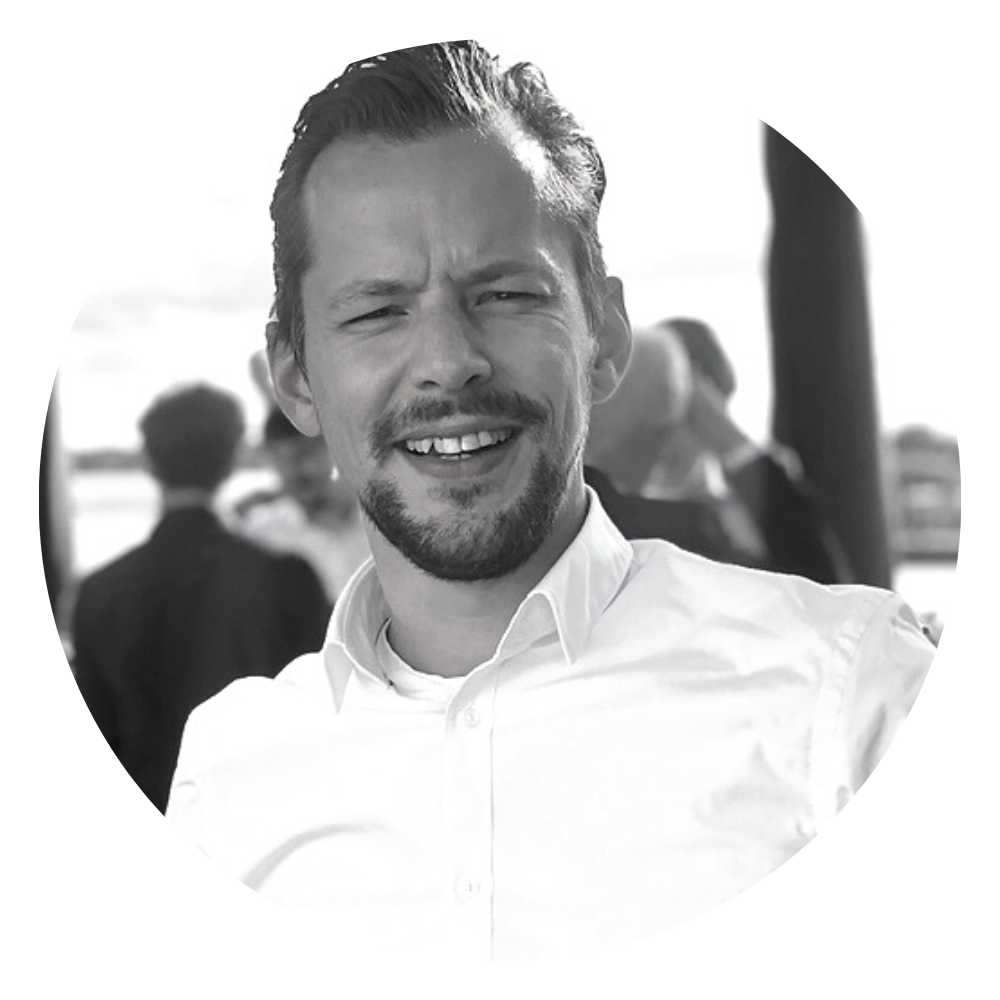 Wouter Helmond
full-stack developer
Wouter has more than 20 years of experience in designing and developing web and mobile applications.
His background as a designer and marketeer enables him to think creatively about  technology, design and business. Wouter always strives for rapid prototyping and maximum business value.
Location: Amsterdam, Netherlands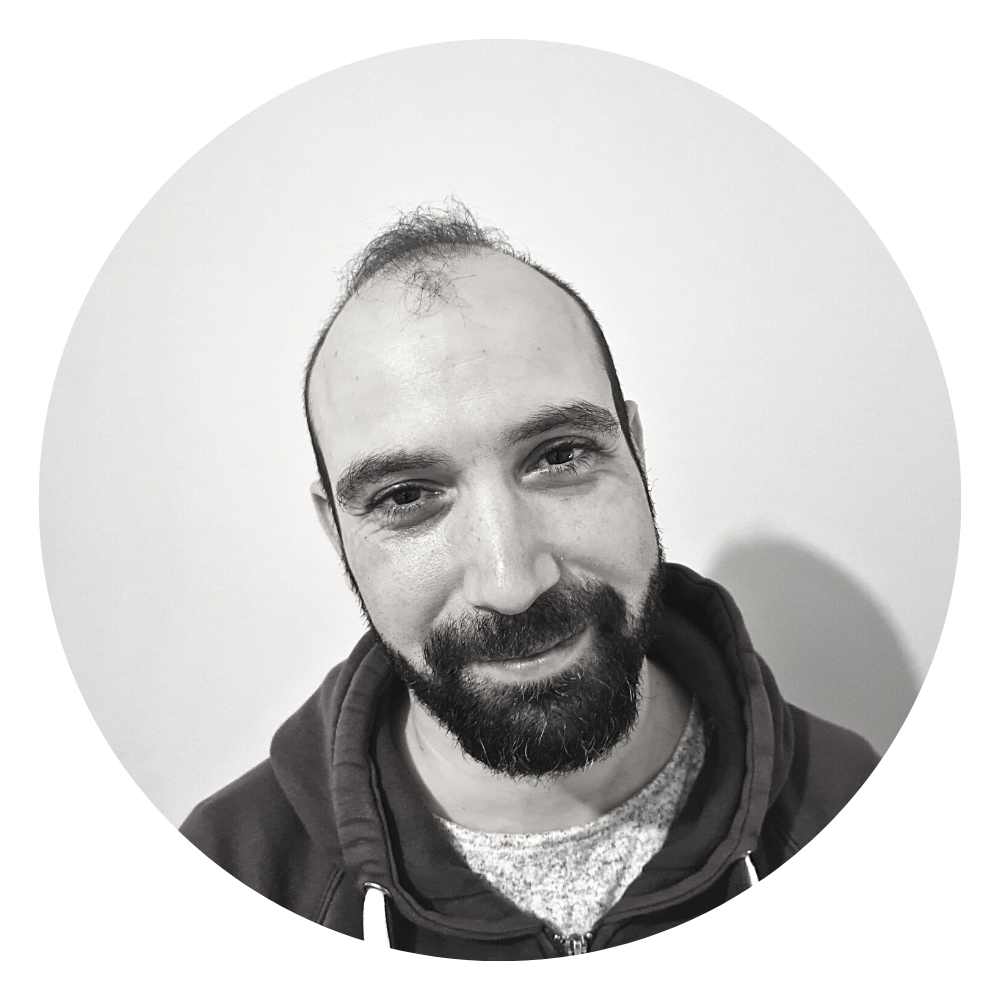 George Stamoulis
full-stack developer
George Stamoulis has more than 10 years of experience in developing applications for the web, mobile and embedded devices.
He has worked with for-profit, educational and charity organizations along with contributions to notable open source projects. He always strives for clean, simple and efficient code.
Location: Athens, Greece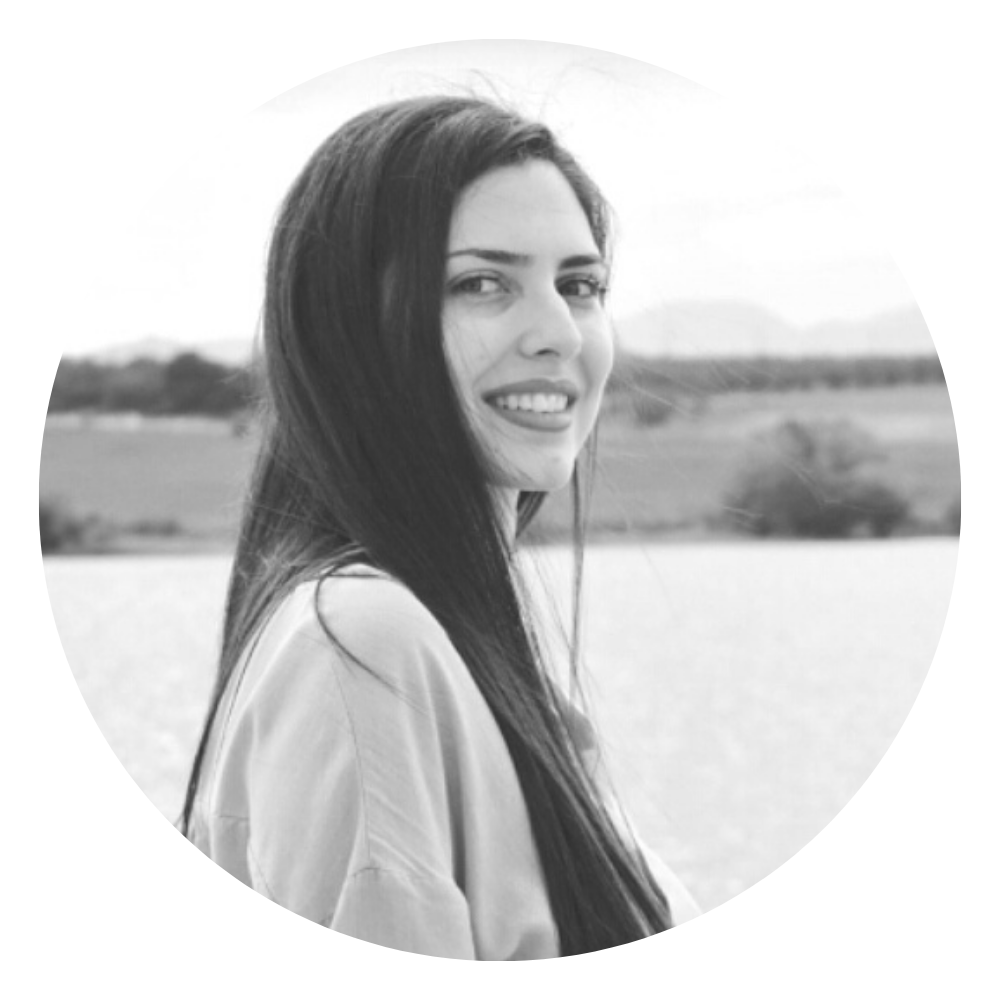 Evangelia Deligianni
junior Web developer
Evangelia recently graduated as a front-end web developer. She has great creative and problem-solving skills and has all-round technical skills.
Evangelia gets excited when creating websites that look great and live up to the highest standards.
Location: Athens, Greece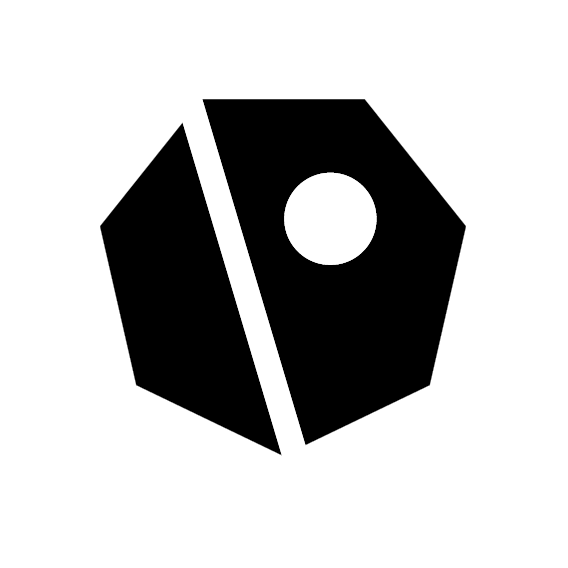 Are you joining next?
Our Marketing Strategists
Our marketing experts work with our clients on the full marketing spectrum: from digital marketing strategy to social media planning and content publishing.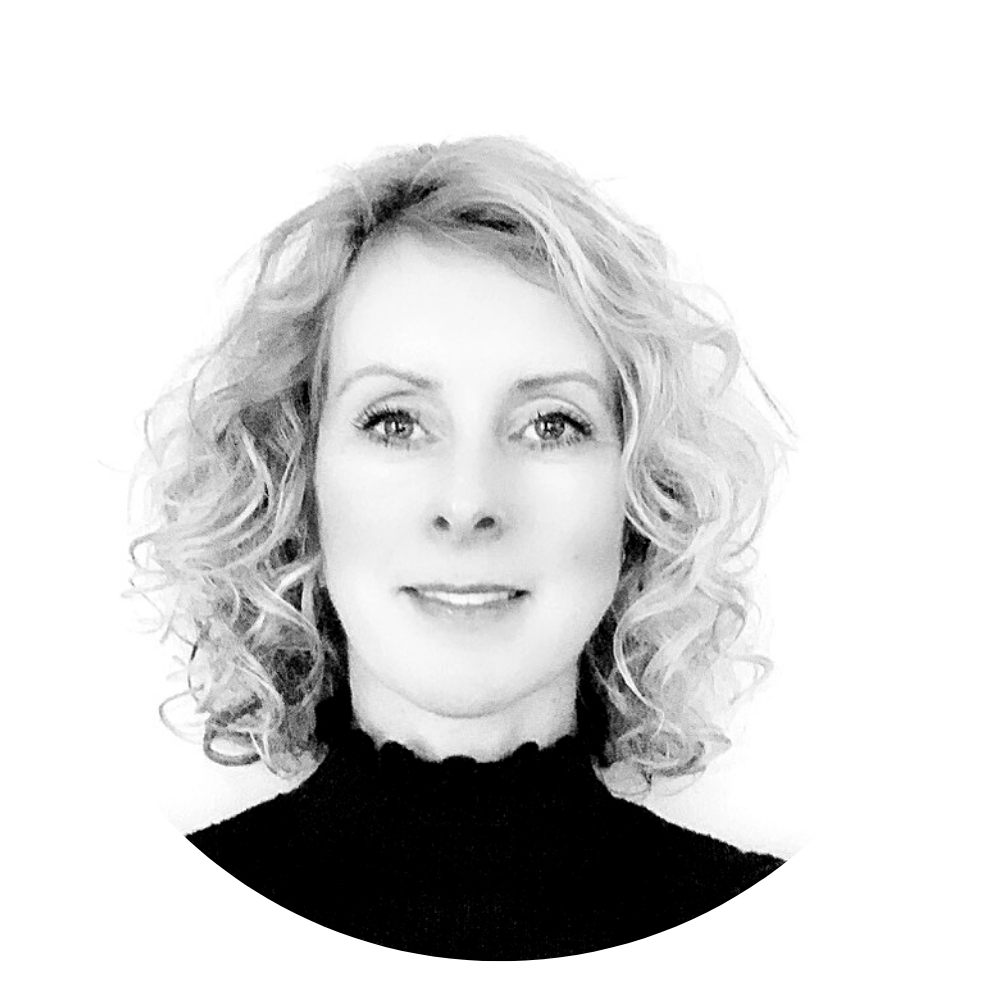 Suzanne van der Erf
All-round Marketeer
Suzanne is a skilled entrepreneur in marketing and strategic communications. She is a results-oriented strategist with a demonstrated history in the business aviation, FMCG, non-profit and luxury sectors. She is internationally orientated and has work experience in The Netherlands, Hong Kong and the UK.
Location: Amsterdam, the Netherlands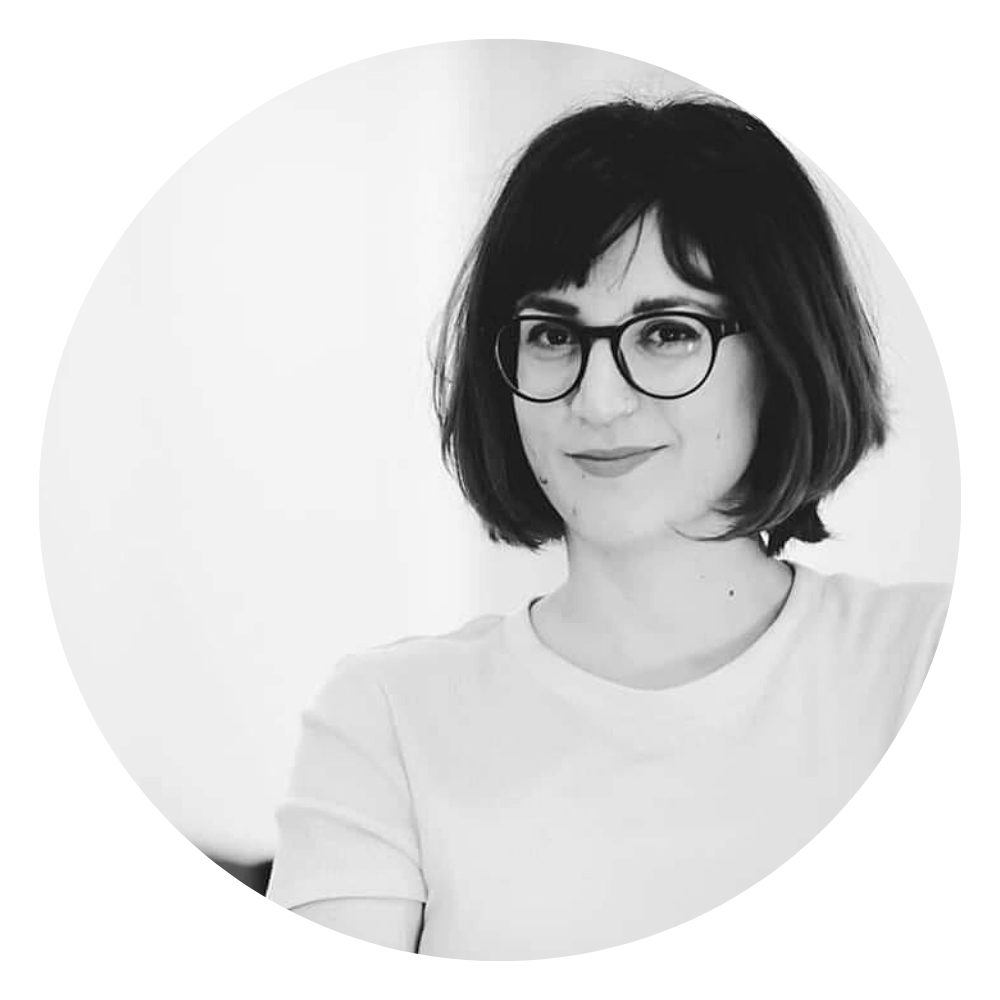 Eleonora Garyfallou
Digital Marketeer
Eleonora is an expert in producing strategic marketing content for brands. She helps companies tell stories, achieve online presence and build succesful communication channels for their users. Her skills include creating SEO optimized copy for web pages, blogs, ad campaigns and increasing social media output.
Location: Athens, Greece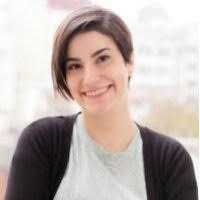 Marcela Kaiserova
All-round Marketeer
Marcela is a strategy focused marketer with a 10 year experience in European and American digital agencies. She loves to help clients, large and small, build their brands from the ground up and set strong foundations. Marcela says "Getting the results we want is ultimately all about getting enough data and knowing how to interpret it. We have to be in control of as many variables as possible and then we know we set ourselves up for a successful strategy.
Location: Czech Republic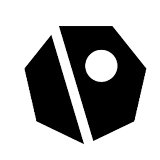 Are you joining next?​
Our marketing experts work with our clients on the full marketing spectrum: from digital marketing strategy to social media planning and content publishing.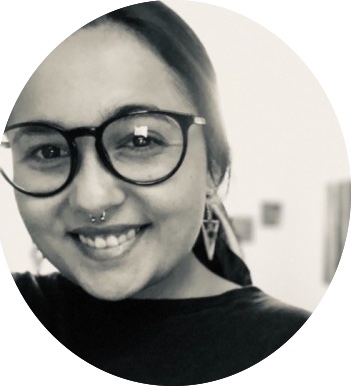 Anastasia Varkouta
ux designer
Anastasia ..
Location: Athens, Greece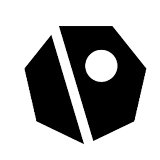 Are you joining next?​
Our business consultants will guide you through your project from start to finish. Exploratory workshops, designing blueprints or a testing approach, the business consultant will often be your point of contact/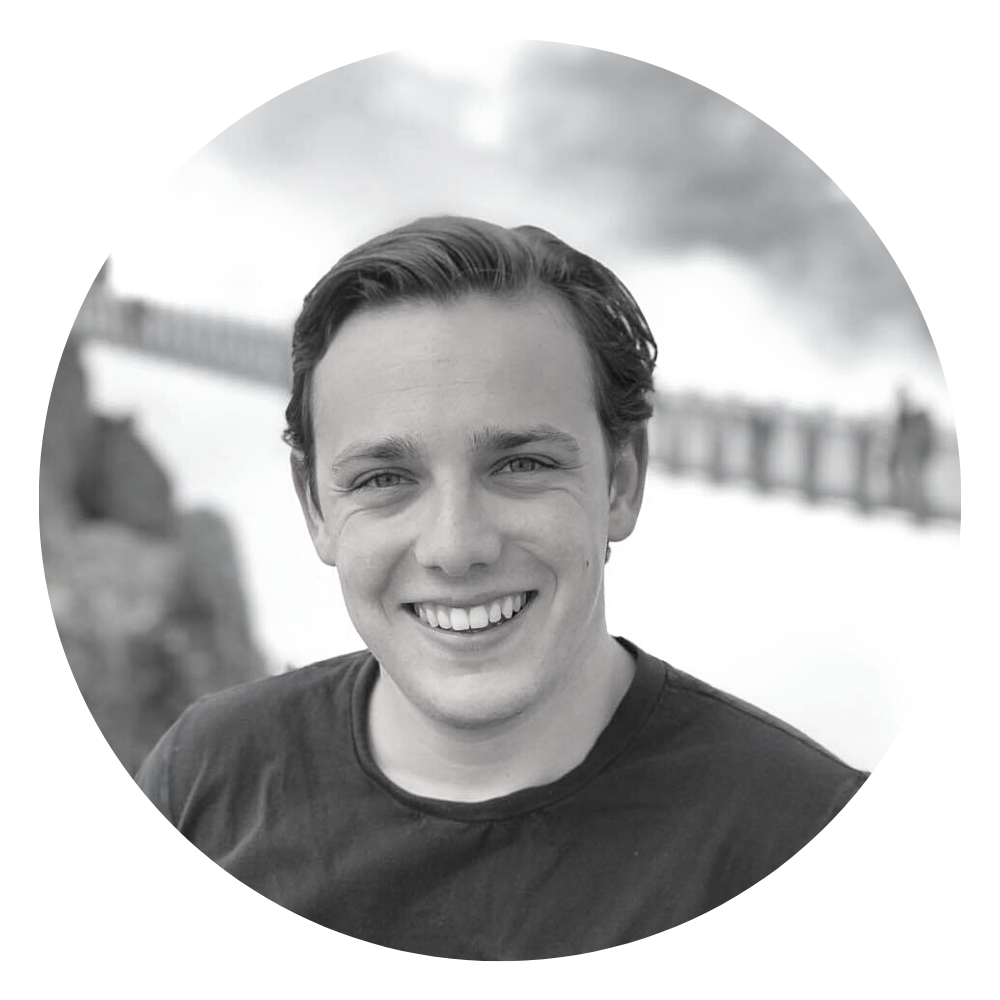 Koen Vegter
management Consultant
Koen joined INQA in June 2020 as an analyst to combine his interests for digital transformation, strategy and entrepreneurship to help companies thrive in a high-paced and innovative environment.
Koen helps companies succeed by implementing digital projects and he supports companies in their strategy projects as an all-round business analyst.
Location: Amsterdam, the Netherlands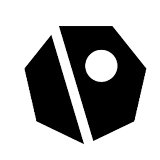 Are you joining next?​
Our DevOps & Automation team builds an agile relationship between the development phase and the "steady state" of the project. Automation and streamlining of processes are key to provide a stable digital product.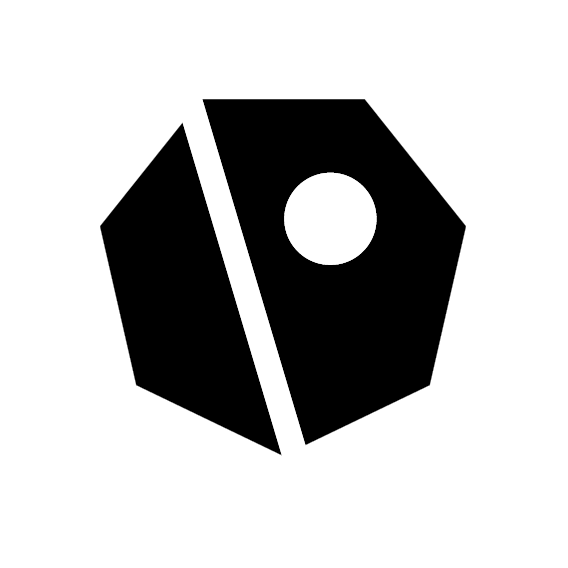 Are you joining next?​
Our SEO specialists create strategies aiming for long-term success.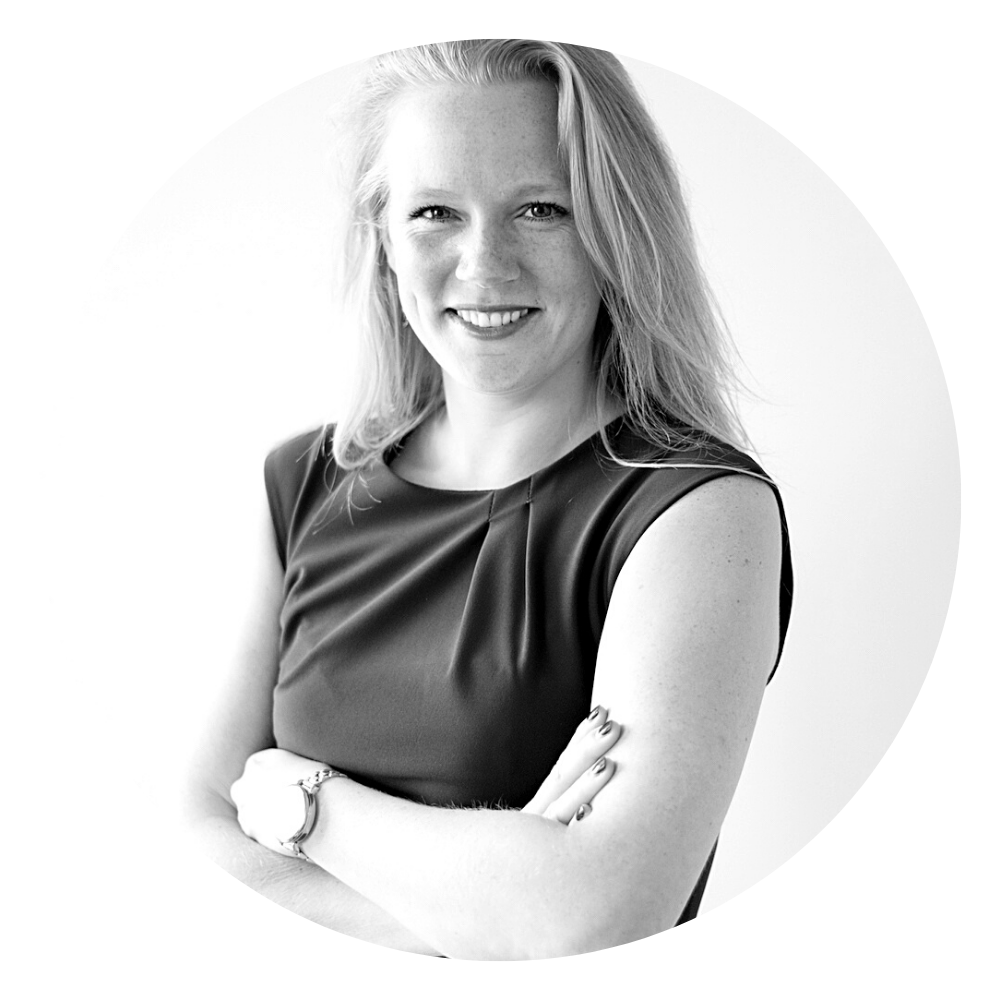 Sabrina Bos
SEO Consultant
Sabrina is an experienced consultant with a passion for SEO. She has helped numerous clients in different industries to increase relevant traffic through a strong content strategy.
Location: Alicante, Spain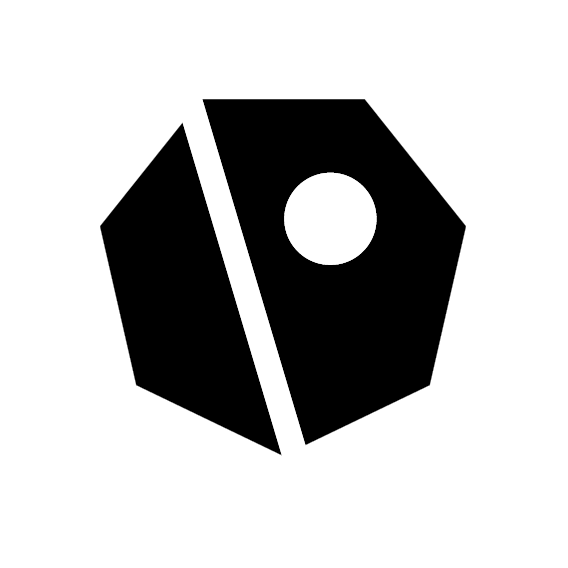 Are you joining next?​
The INQA core team is extended by highly experienced domain experts. These experts join the team as lead-consultants or take part in quality assurance boards. 

Patrick van Hoof
Innovation Director

Patrick has 15 years of innovation and venture capital experience. He has helped corporate & start-up clients develop visions, strategies, and lab initiatives – and has led cross-disciplinary teams in the definition, design and development of breakthrough products & services.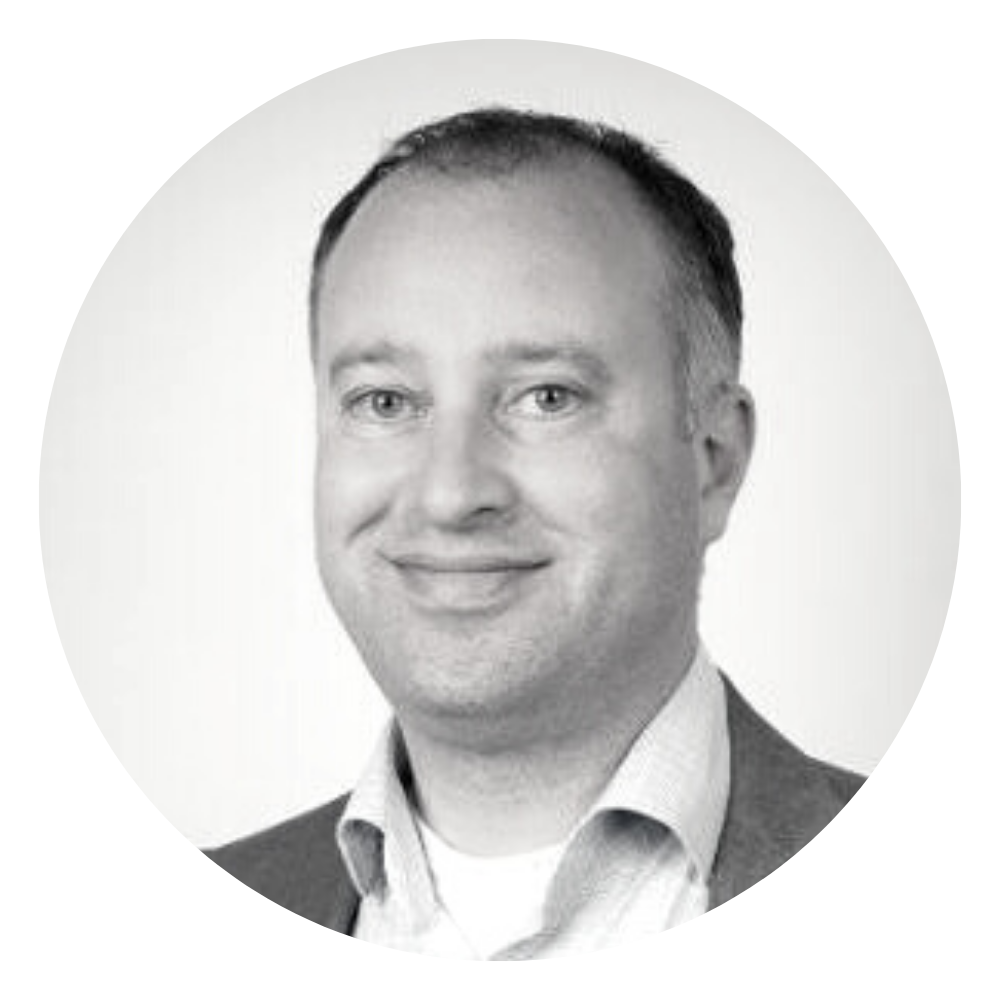 Guido Winnink
Sourcing & Procurement
Guido is specialized in optimizing the procurement process on tactical and strategic level for both the public sector and private organisations. He has 8+ years of professional experience in the steel, automotive and utilities industry.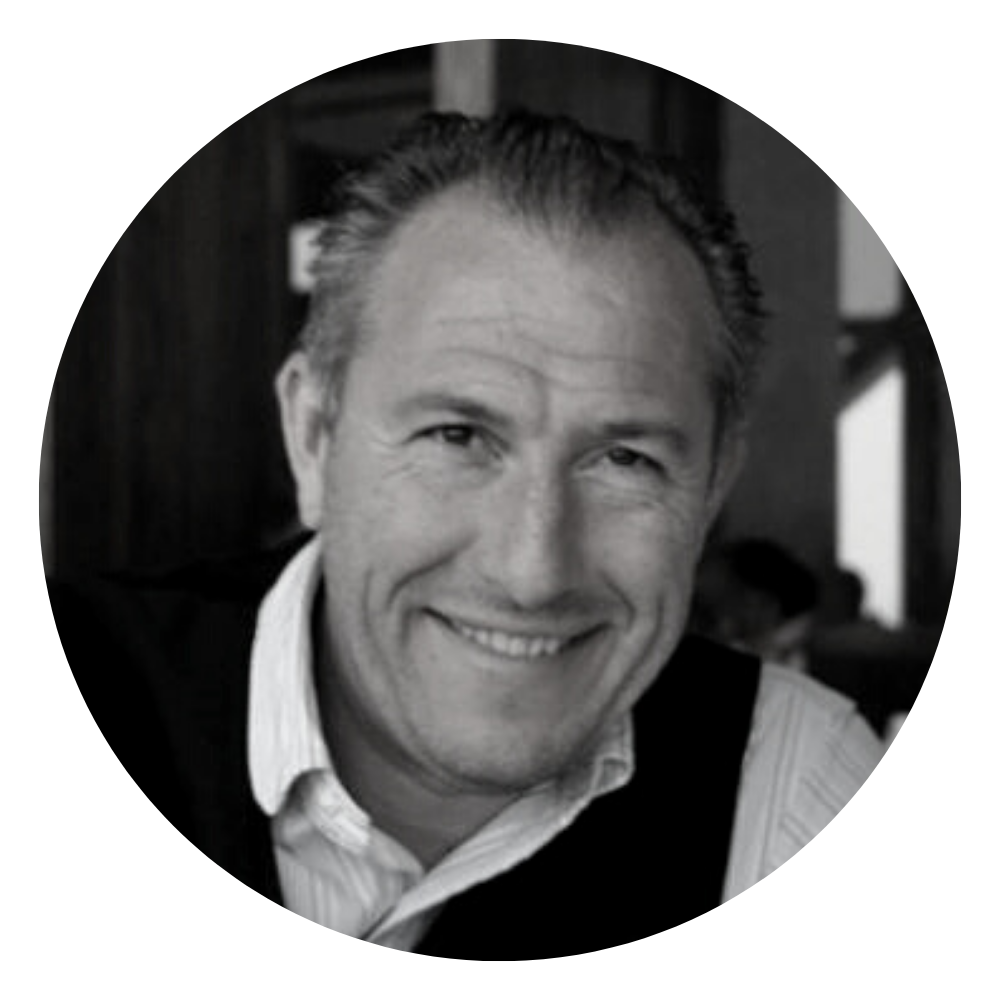 Tim is an IT Director with extensive experience in the Luxury & Retail sector. He has a track record in delivering improved company performance and driving transformational change and omni-channel digitisation through strong stakeholder partnerships, establishing strategic IT agendas and ensuring business value through technology solutions.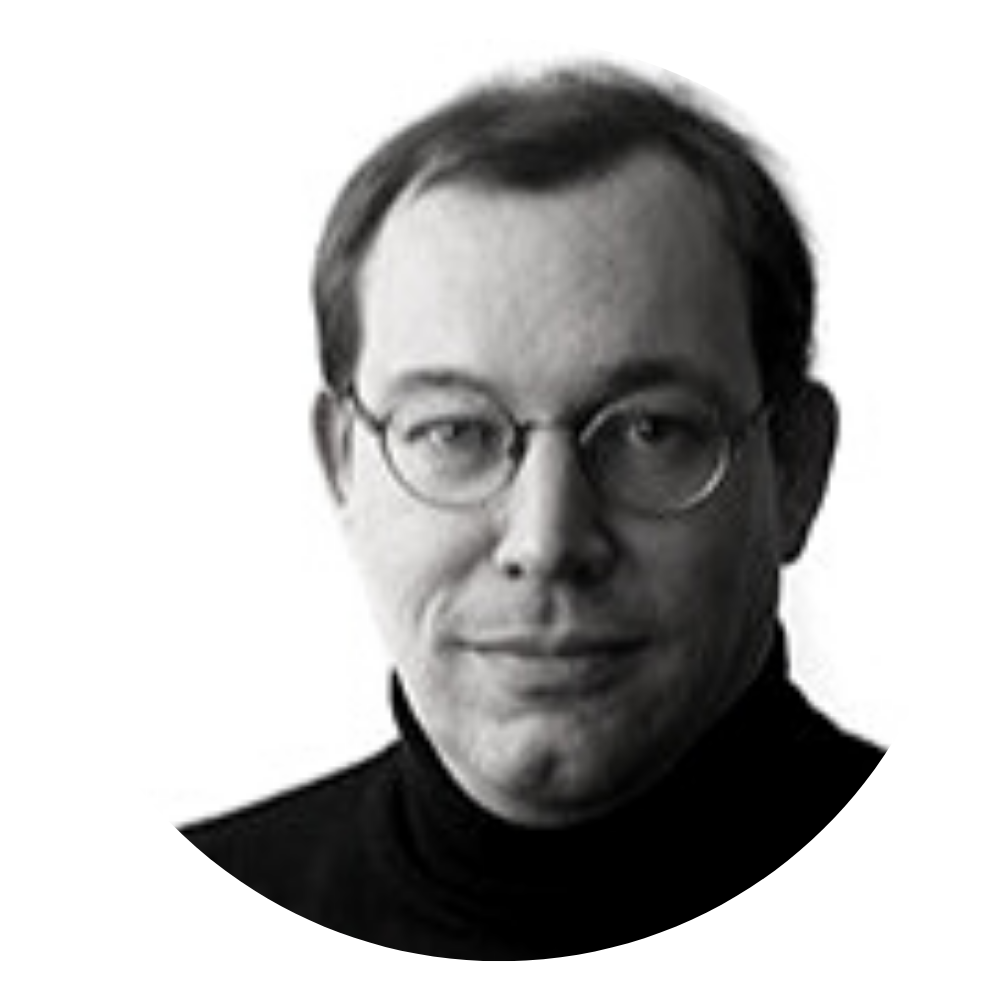 Arthur Donkers
Cyber Security
Arthur is a Cyber Security & Risk Management expert. He is known for balancing security and business goals through well designed security architectures. He performs checking on organizational security using pen testing techniques and he audits security processes.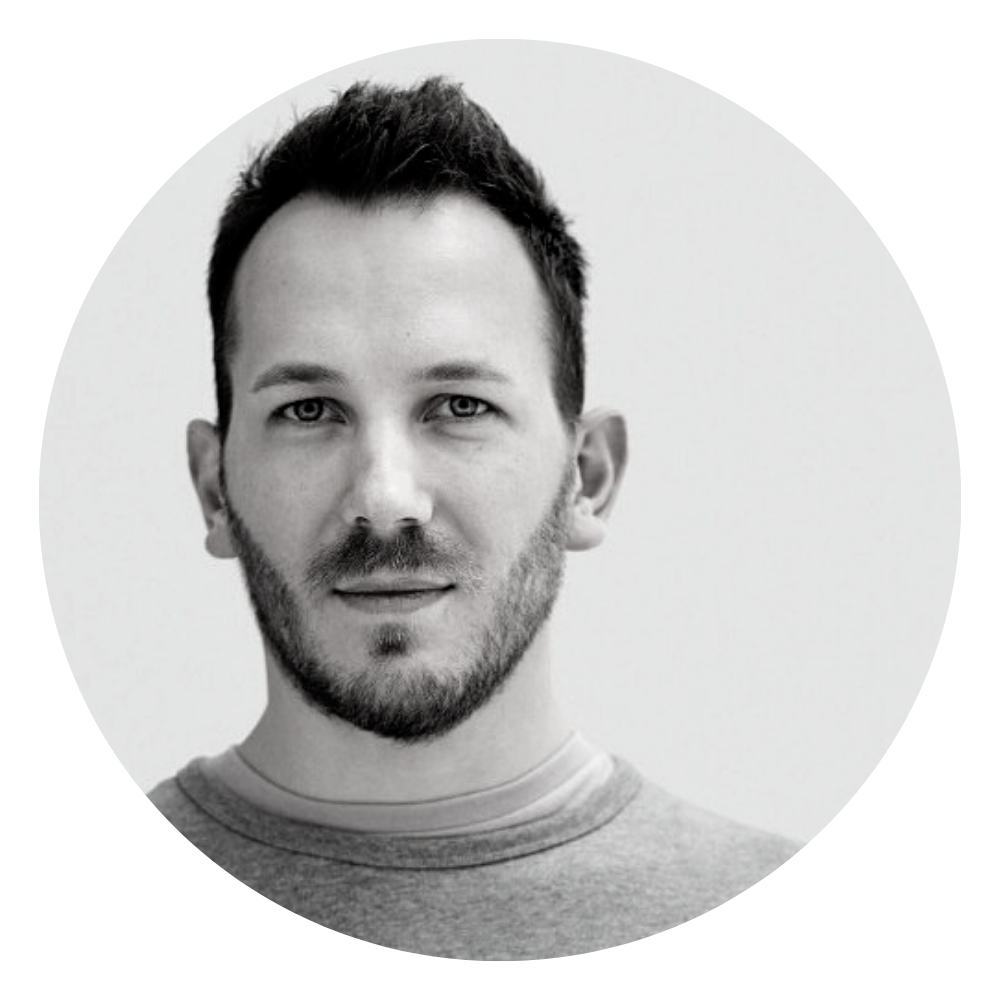 Sijmen Ruwhof
Ethical Hacking
Sijmen is specialized in hacking, IT security research and performing advanced penetration testing. He is an expert in breaking IT security and then explaining how I did it and what the impact is.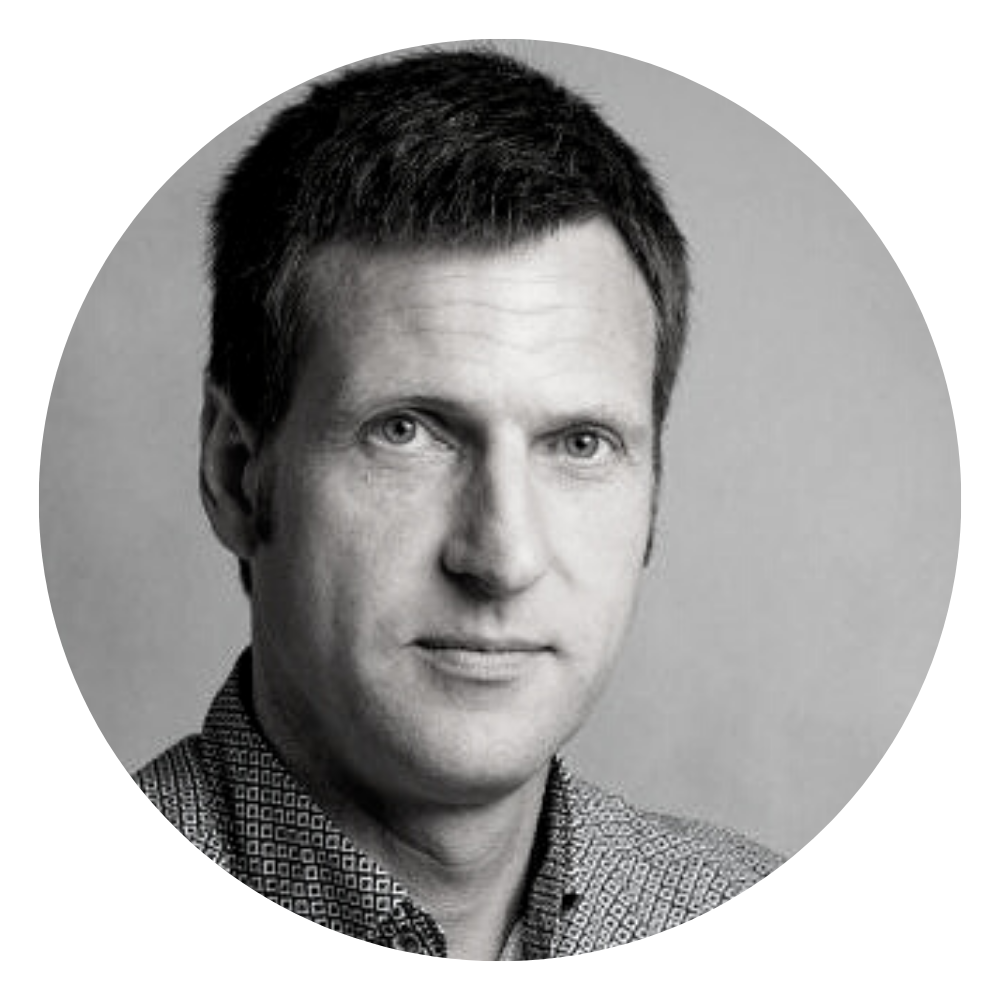 Frank van Tol
Journey to Cloud
Frank supports organisations on their way to digital. He has a demonstrated history of working in the information technology and services industry. Frank is especially skilled in Mobile Applications, IT Strategy, Pre-sales, Software as a Service (SaaS), Public cloud and Scrum.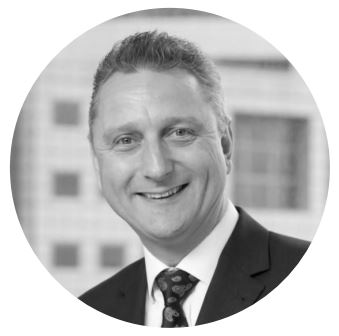 Frank Andersen
Maritime Expert
Frank is a passionate maritime expert and transformational leader, having over 30 years of maritime commercial and operational experience working for A.P. Moller – Maersk, Lloyds Chartering and Klaveness. Frank helps maritime companies facilitate improvements in their performance by providing consultancy in carbon reduction and the use of technology, digitalisation, and data analytics as well as virtual training of crew and staff.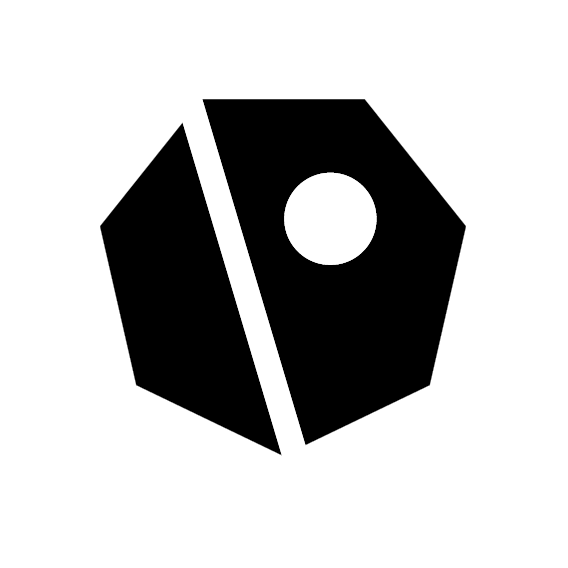 Are you joining next?