INQA Digital is your end-to-end big leap partner offering a full range of products and services to help you move to a better future. Our speciality is in future-proofing businesses for long-term profitability. Wish to learn more about how we can help you?
Finding Big leaps for your business
We deliver excellence from start to finish
Have a look into the amazing projects we have completed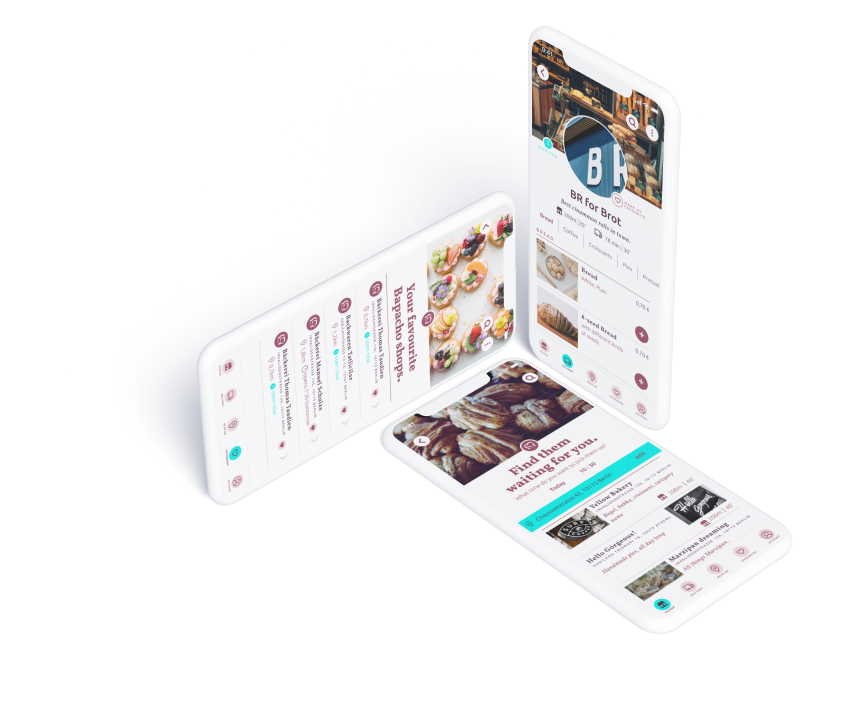 INQA Digital was involved in the Bapacho project from beginning to start. In the middle of the global pandemic of 2020, our team worked 100% remote to make Bapacho the most intuitive and easy platform that allows "Bakeries, Patisseries and Chocolatiers" to connect with their current and new clients through their own online shop.
From merchant interviews to the creation of buyer personas, the development of the platform and the setup of a Dev-Ops team incl. customer service, we worked side-by-side with our client and are now live in 5 countries.
Why we take Big Leaps more effective
In a lot of places in life, 20% of input causes 80% of output. Like 20% of criminals that commit 80% of crimes, and 20% of all factories cause 80% of pollution. This 80/20 principle also applies to a lot of business scenarios. 20% of clients often generate around 80% of revenue, and 20% of work generates 80% of results.
At INQA, effectiveness is at the heart of what we do. This is why we do consulting focussed on what makes the most impact, and provide you with a cost-effective way to get the rest of the work done using issue-based products tailored to your needs. This results in a new capability to make Big Leap investments more interesting.
Are you interested in hearing more about our services and how we can help you? Let's connect!